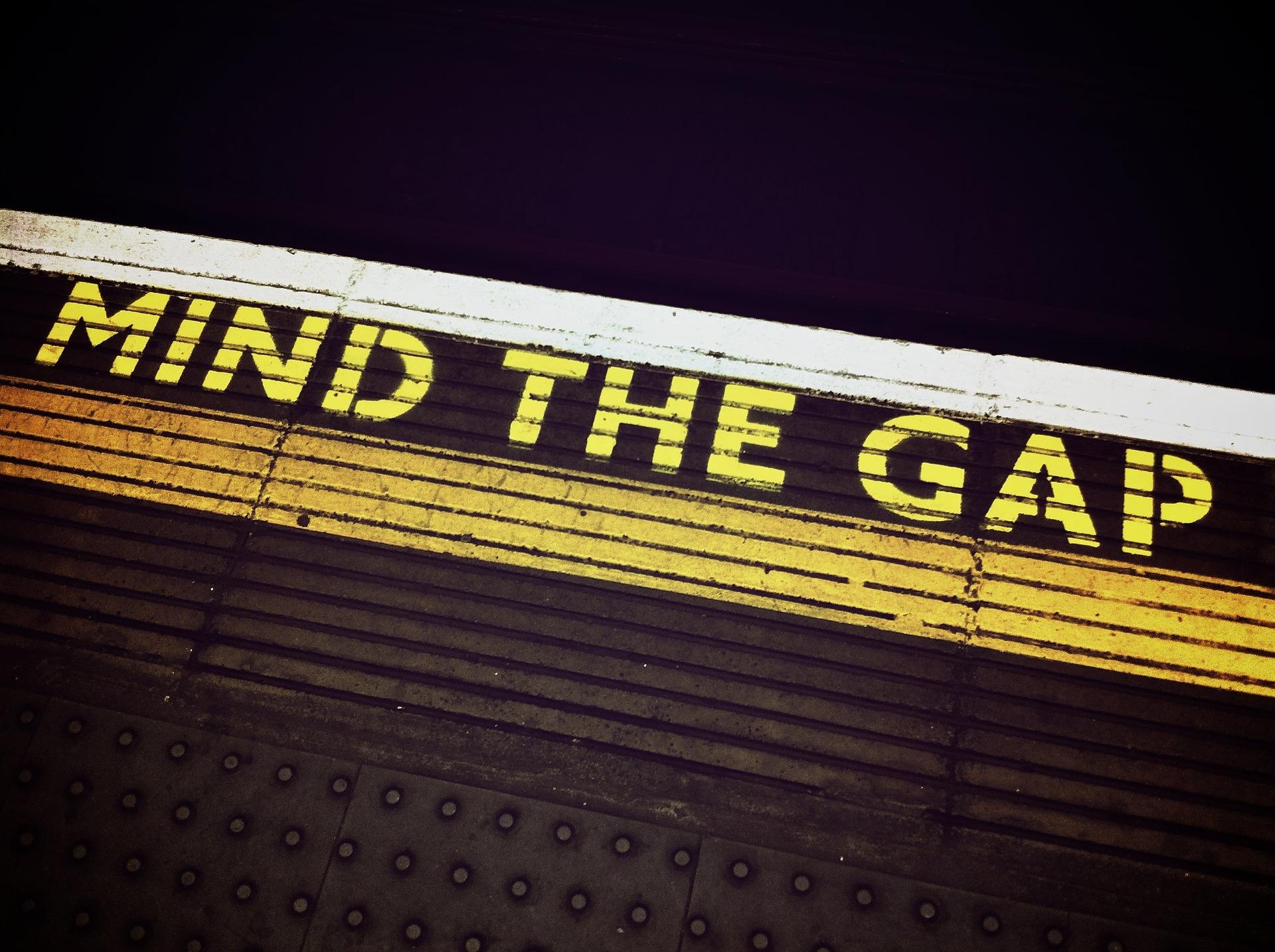 The Adobe Patch Day in August must have caused quite a stir in IT departments: 80 vulnerabilities were detected in Adobe flashplayer, Adobe acrobat and reader, as well as in the experience manager, 46 of which were deemed critical. This very clearly shows that the sporadic closure of vulnerabilities does not meet the standards of current strict data protection laws.
Not being able to trace whether the update was installed on all network devices poses yet another risk. The only guaranteed way to know is to continuously run automated and complete scans throughout your network with vulnerability management software. Daily updates contain vulnerability tests to find running threats and security gaps. Take a look at the current situation here.
Beware of legacy technology
Many believe Flash is dead. That is true and false at the same time. Contrary to all predictions, Flash and other technologies are still being used. And that is why it is important to know where in your own network they can cause harm and create a risk. An automated scan helps you find out and ultimately gives you more security.
https://www.greenbone.net/wp-content/uploads/mind-the-gap-1876790_1920.jpg
1434
1920
Patricia Meibert
https://www.greenbone.net/wp-content/uploads/01_Logo-mit-Schriftzug_500px_on_white_horiz1.jpg
Patricia Meibert
2017-09-01 16:30:34
2017-09-01 16:32:45
A risky business: only closing vulnerabilities on Patch Tuesday