The GMSP beta phase has ended:
We thank you for your participation in the beta phase, which has now been completed since March 31, 2020.
We were able to gain valuable experience resulting in a successful product launch of the platform on April 1, 2020.
For further information on the final product please click here.
Test the new SaaS platform
before the official release
Greenbone Managed Service Platform
We are providing selected participants with our new Security-as-a-Service platform to obtain user feedback even before the official release. You can try out its features and service by joining our beta program.
Important: Please note that this platform may have less features than later official releases. In addition, bugs may occur or some functions may have errors in use.
Experience the beta version of the platform
For our new service platform, we are looking for beta testers to evaluate our new product, report bugs and make suggestions for improvement – to make our platform better.
Benefits for the beta testers:
Free test phase
Continuous involvement in the process of improvement
News at first hand
Number of participants is limited
We have a limited number of users who can test our platform in the beta phase. If this number has already been reached, you will be informed accordingly via a message. It is not excluded that places will become available if current testers end their participation or the development team releases places for further users.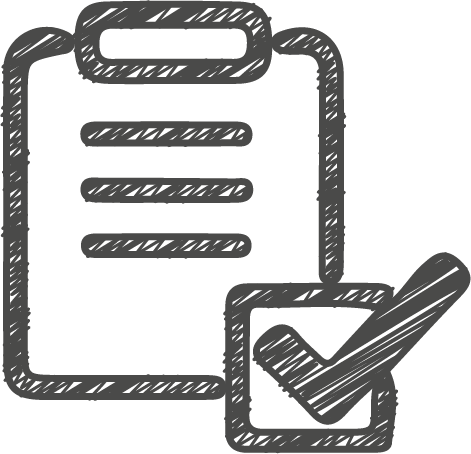 What is expected from me?
As a qualified beta tester you have the opportunity to test our new platform free of charge before the official launch date. The platform is not yet 100% complete and may still have bugs. Therefore we need your help.
You should already have a basic knowledge of vulnerability management and basic technical know-how about IT security.
Please work with the platform and observe everything you notice. Based on your commitment and qualified feedback we want to improve the platform and appropriate handling, increase performance, eliminate graphical errors, optimize capacities and simplify usability.
For this purpose we will talk to you personally at regular intervals.