Large-scale cyber attacts like WannaCry can bring on a real panic. The Greenbone Community Edition is just what you need to ease the situation: The tool is free of charge, checks the network and detects weaknesses – before malware exploits them.
The worldwide ransomware attacks have affected tens of thousands of computers in almost 100 countries: The attackers block data access with the help of the trojan WannaCry. Then demand a ransom for decoding the now encrypted data. Networks with a vulnerability in the network protocol Server Message Block Version 1 (SMBv1) are the prime target of these cyber criminals. This was known for quite some time. Which is why our Greenbone security research team already issued a network vulnerability test at the beginning of February, pointing out this weakness for customers and users. This early warning raised user awareness for the problem and prevented worse from happening.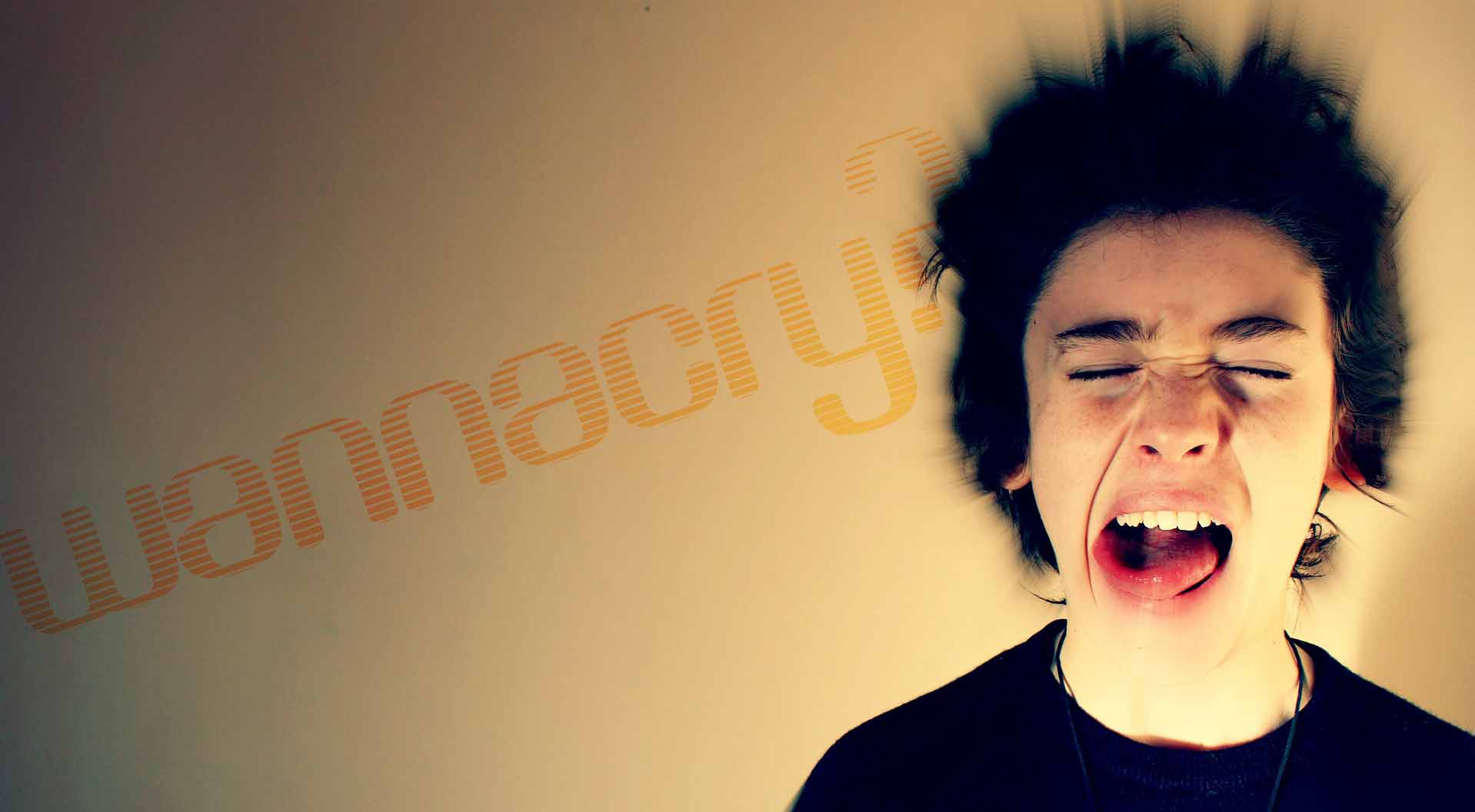 The feedback came mainly from the users of our free Greenbone Community Edition. It can do a lot more than just look for WannaCry in the network. The free platform detects other Microsoft vulnerabilities, too. At the same time, users can check the complete IT infrastructure including other software packages, routers, switches, access points, printers and further equipment for vulnerabilities. There is no time limit on the use of the Community Edition. For professional-grade support, users can always switch to the Greenbone Security Manager. Please look here for a detailed comparison.
By the way, the crypto mining malware Adylkuzz, which has been around since April, exploits the same weak point. So a quick check is definitely worth your time. A free download is available here.
https://www.greenbone.net/wp-content/uploads/01_Logo-mit-Schriftzug_500px_on_white_horiz1.jpg
0
0
Patricia Meibert
https://www.greenbone.net/wp-content/uploads/01_Logo-mit-Schriftzug_500px_on_white_horiz1.jpg
Patricia Meibert
2017-05-24 11:54:58
2017-05-26 15:02:46
WannaCry: Free vulnerability check brings clarity