TISAX Certification for Greenbone
Greenbone is now a TISAX participant and its Information Security Management System (ISMS) and data protection processes are certified within the German automotive industry's TISAX scheme. "We have taken this step as an effort in providing the best possible protection of sensitive and confidential information for our customers, as the next logical step after being successfully certified for worldwide accepted international industry standards like ISO 27001 and ISO 9001." – Dr. Jan-Oliver Wagner, CEO of Greenbone. The results are available on the ENX portal using the Scope ID S3LW9L and the Assessment ID A1P7V9. TISAX and TISAX results are not intended for general public.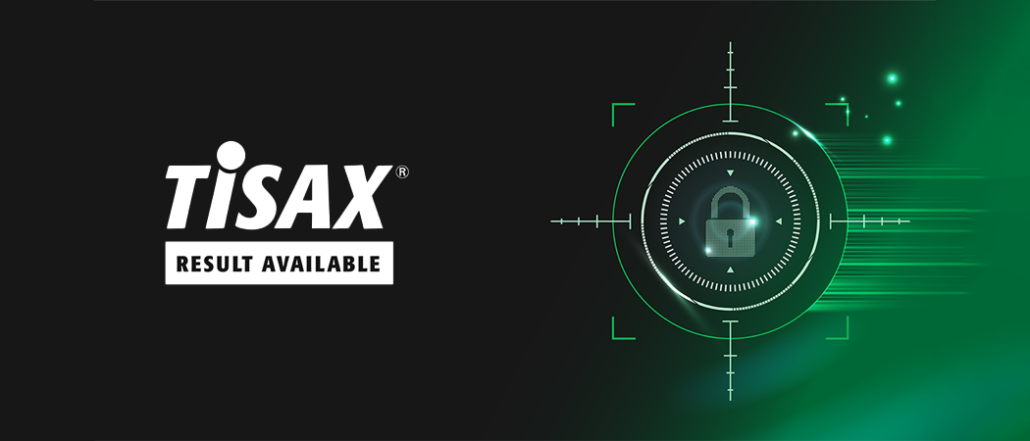 TISAX, the "Trusted Information Security Assessment Exchange", is a mechanism for checking and exchanging test results according to industry-specific standards. Originally created as a system for the exchange of standardized test results in the automotive industry, it is optimized for the risk assessment of suppliers. Therefore, TISAX is being developed and governed by the ENX Association and published by the German Association of the Automotive Industry (VDA). Its focus lies on secure information processing between business partners, protection of prototypes and data protection in accordance with the EU's General Data Protection Regulation (GDPR) for potential deals between car manufacturers and their service providers or suppliers.
As a crucial part of a secure supply chain, TISAX is a standard for Information Security Management Systems (ISMS), originally derived from the ISO/IEC 27001 standard in 2017, but has since diverged. For the automotive industry, TISAX brings standardization, quality assurance and guarantees information security measures are assessed by audit providers in accordance with the VDA standards. Audits according to TISAX, especially for service providers and suppliers, are carried out by so-called "TISAX audit service providers" and come with three levels of maturity an overview of which you can find in the TISAX Participant Handbook and on websites of certification providers like Adacor (German only).
Greenbone's certifications increase our products' value for our customers, not just by saving time and money, but also by proving our outstanding security level and high standards. Elmar Geese, CIO at Greenbone: "With TISAX, we document our independently audited security status. Customers do not need to do individual assessments, work with lengthy questionnaires or all the other things needed in a bottom-up audit. We guarantee that we meet their security requirements."
Therefore, Greenbone follows the question catalogue of information security of the German Association of the Automotive Industry (VDA ISA). The assessment was conducted by an audit provider. The result is exclusively retrievable via the ENX portal (Scope ID: S3LW9L, Assessment ID: A1P7V9).
https://www.greenbone.net/wp-content/uploads/Gb_New-logo_horizontal_head.png
0
0
Elmar Geese
https://www.greenbone.net/wp-content/uploads/Gb_New-logo_horizontal_head.png
Elmar Geese
2022-05-20 13:12:41
2022-08-15 10:01:41
TISAX Certification for Greenbone