Outlook Zero Day: Greenbone vulnerability management helps
At its latest patchday, software manufacturer Microsoft patched a severe zero-day vulnerability that had been exploited by intelligence agencies and Russian hacker groups, among others, in the summer of 2022. Early on, Greenbone was able to provide a test in the process, helping companies find unpatched systems and secure data centers and clients.
The CVE-2023-23397 was discovered by the Ukrainian Computer Emergency Response Team (CERT-UA), affects all versions of Microsoft Outlook on Windows and allows attackers to access SMB servers via emails with extended MAPI commands.
Fully automated attack in the background
This, Microsoft warns urgently, can happen fully automatically and in the background, without the user having opened or even previewed the malicious mail: The dangerous commands would be executed directly upon arrival – no credentials entered or careless mouse clicks done by the user are necessary.
Even though all users of Outlook for Windows are affected; systems with Android, iOS or macOS are not vulnerable. Attackers can only exploit this vulnerability if the (old) NTLM authentication is used, web interfaces such as Office 365 are also safe, as Microsoft explains.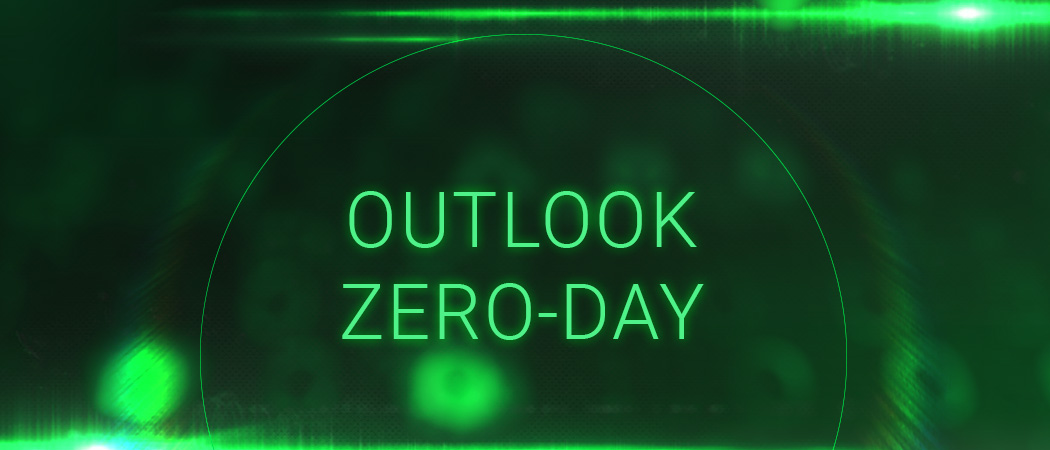 Mitigation: Block SMB connections, add users to AD groups
Due to the high potential for damage, the vendor strongly urges customers to apply the appropriate patch. As intermediate, temporary solution, users should be included in the group of protected users in Active Directory and all outgoing SMB connections should be blocked.
Greenbone customers had already been provided with a test one day before Microsoft's patchday. One day before the manufacturer closed the gap, we were able to warn users about the vulnerability CVE-2023-23397. This example shows once again how important professional vulnerability management is for IT security in companies.
Details of our vulnerability test are available to Greenbone customers here – it is already integrated into Greenbone's Enterprise Feed and the vulnerability detection of our products.
Incidentally, in a blog post, Microsoft states that previous attacks via this vulnerability have been of limited scope, mostly targeting a "limited number of government, transportation, energy and military organizations in Europe" in 2022 and carried out by Russian-based actors. Media outlets such as Bleeping Computer, which first obtained the internal information from Microsoft, reported attacks from April to December 2022, also carried out by the well-known APT-28 group, for example.
Test Greenbone Vulnerability Management for free
As a "Trial" the Greenbone Enterprise Appliances are free of charge for 14 days. Users can try it out quickly, without special know-how directly in the web browser. A direct upgrade to a valid subscription is possible at any time. All Greenbone Enterprise Appliances use the daily updated Greenbone Enterprise Feed which helps to automatically test your IT network and all connected devices for more than 100,000 vulnerabilities and provides a daily updated, accurate status of the security situation in your company. Because the vulnerability check also provides information on the severity, you can easily prioritize the identified vulnerabilities and the measures to be taken.
Vulnerability management that inspects your IT infrastructure from the outside is indispensable in modern companies. Ideally, by acting like a potential attacker, you can find all vulnerabilities in your IT infrastructure the attacker could exploit. so to speak, and take care of its elimination. Only those who know their vulnerabilities can implement the right security measures.
https://www.greenbone.net/wp-content/uploads/Gb_New-logo_horizontal_head.png
0
0
Markus Feilner
https://www.greenbone.net/wp-content/uploads/Gb_New-logo_horizontal_head.png
Markus Feilner
2023-04-04 09:35:21
2023-04-04 15:38:12
Outlook Zero Day: Greenbone vulnerability management helps