German BSI warns of vulnerability in VMware ESXi
A new wave of ransomware attacks has been threatening numerous servers in Europe. The attacks focus on the hypervisors in VMware's virtualization server ESXi.
Patches are available, Greenbone's products can protect and help to find the vulnerability.
The German BSI explicitly warns of the vulnerability and in its latest information on the security situation speaks of thousands of servers and a worldwide threat with a focus on Europe, the U.S. and Canada, using a vulnerability that the manufacturer already patched almost two years ago: (CVE-2021-21974).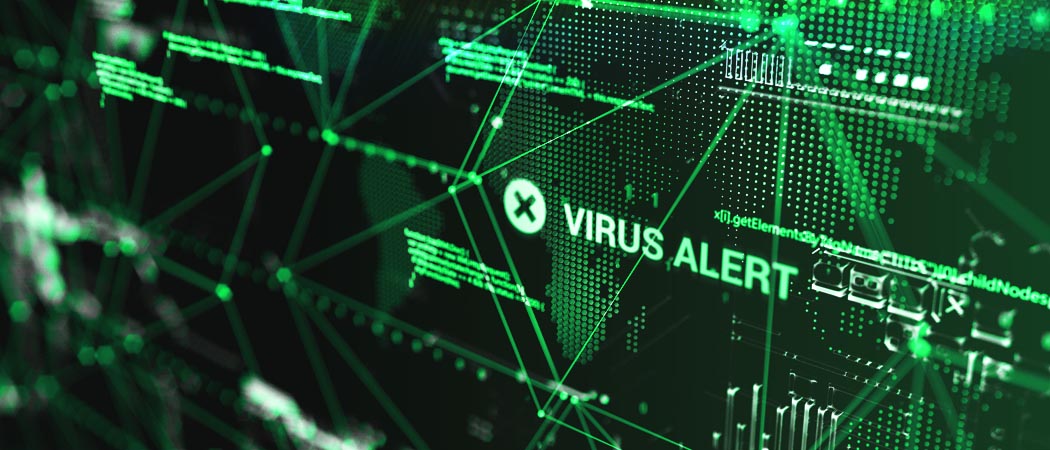 Not only VMWare servers themselves at risk
According to IT security portal Hackernews, French provider OVHcloud has confirmed the open source implementation of the IETF Service Location Protocol (OpenSLP) as an entry point.
The threat to IT systems in this case is classified as business-critical – a successful attack with ransomware can therefore cause massive disruptions to regular operations. What is particularly serious about attacks of this type is that under certain circumstances not only institutions that use VMware ESXi themselves are affected, but also third parties – for example, via the server systems hosted in VMware virtualization.
France, Italy, Finland, Canada and the U.S.
Suspicions that European organizations and institutions were the main focus of attackers in the latest wave of attacks were also confirmed a few days later, when the Italian National Cybersecurity Agency ACN warned of the vulnerabilities and a "large-scale wave of attacks." A Reuters report also speaks of attacks in Finland and the United States.
Users can protect themselves, however: The manufacturer VMware advises upgrading to the latest version of its software – and installing the patch. In general, systems like Greenbone Vulnerability Management help prevent such intrusions by finding the unpatched gaps and proactively warning administrators in reports.
Checking with the Greenbone Cloud
Installation of the VMware patch is free, as is an audit of their systems with the Greenbone Cloud Service Trial. In general, administrators should always ensure that all backups are secured against ransomware and examine log files for suspicious system access – the BSI lists six questions on the checklist in its warning that every administrator should ask themselves now.
https://www.greenbone.net/wp-content/uploads/Gb_New-logo_horizontal_head.png
0
0
Markus Feilner
https://www.greenbone.net/wp-content/uploads/Gb_New-logo_horizontal_head.png
Markus Feilner
2023-02-14 14:42:48
2023-02-17 19:15:36
German BSI warns of vulnerability in VMware ESXi