CVE News: Critical vulnerabilities Atlassian and F5 Big vulnerability tests released by Greenbone
Our developers have provided vulnerability tests for two critical vulnerabilities in widely used enterprise software. Within a very short time, tests for CVE 2023-22518 und CVE 2023-46747 were integrated, and customers of Greenbone's Enterprise Feed were protected.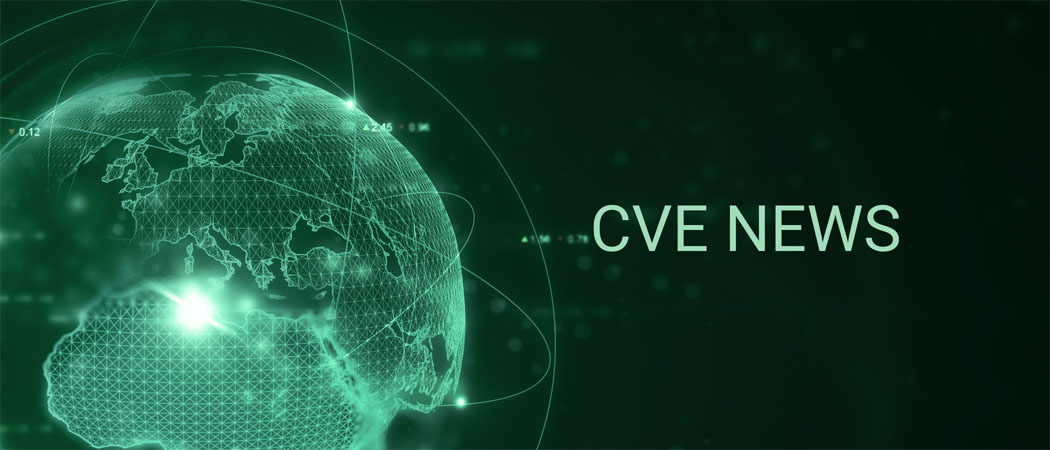 Knowledge management tools Confluence and Jira from Australian vendor Atlassian have been hit by a serious security vulnerability, rated 9.8 out of 10 on the CERT scale. Since November 8, CVE 2023-22518 has been actively exploited by attackers gaining unauthorized access to company data, according to media reports.
According to the company, the "authentication flaw" affects all versions of Confluence Data Center and Server, but not the cloud version at Atlassian itself. For anyone else, including users of Jira, but especially all publicly accessible Confluence servers, there is a "high risk and need to take immediate action", writes Atlassian.
We reacted quickly and provided our customers with appropriate tests before ransomware attacks could be successful. Customers of the Greenbone Enterprise Feed were warned and reminded of the patch via update.
Remote code execution: F5 BIG-IP allows request smuggling
Also at the end of October, security researchers from Praetorian Labs discovered a serious vulnerability (CVE-2023-46747) in the products of application security expert F5. The American company's solutions are designed to protect large networks and software environments; the software, which was launched in 1997 as a load balancer, is primarily used in large enterprises.
However, according to the experts, attackers can remotely execute code on the BIG-IP servers by adding arbitrary system commands to the administration tools via manipulated URLs. Details can be found at Praetorian; patches are available, and a long list of BIG-IP products of versions 13, 14, 15, 16, and 17 are affected, both in hardware and software.
We reacted quickly and integrated tests into its vulnerability scanners on the same day, which test the BIG-IP installations at Greenbone Enterprise for vulnerable versions and, if necessary, point to the patches listed at F5.
Our vulnerability management products, the Greenbone Enterprise Appliances, offer the best protection.
Professional vulnerability management is an indispensable part of IT security. It enables the early detection of risks and provides valuable instructions for their elimination.
The Greenbone Enterprise Feed is updated daily to detect new vulnerabilities. We therefore recommend that you regularly update and scan all your systems. Please also read this article on IT security and the timeline of common attack vectors.
https://www.greenbone.net/wp-content/uploads/Gb_New-logo_horizontal_head.png
0
0
Markus Feilner
https://www.greenbone.net/wp-content/uploads/Gb_New-logo_horizontal_head.png
Markus Feilner
2023-11-17 09:16:20
2023-11-17 09:21:17
CVE News: Critical vulnerabilities Atlassian and F5 Big vulnerability tests released by Greenbone